Matrix Healthcare Solutions (MHS) was founded by a team of pharmaceutical industry experts, boasting hundreds of combined years' experience across critical supply models and businesses spanning five continents. Meet the Directors below.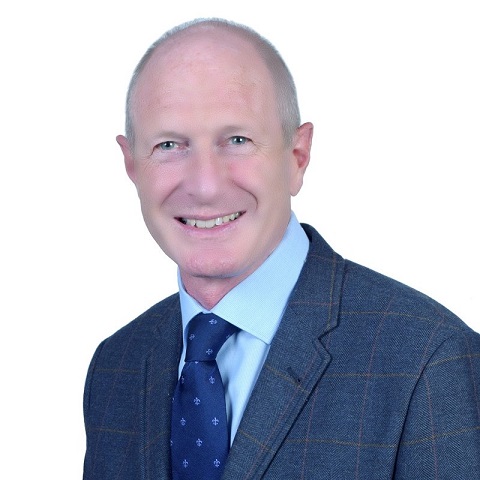 Charles Toomey – Chairman
Chairman of MHS. Serial investor in healthcare and healthcare related industries. Charity founder (action4diabetes). Former CEO of DKSH (led the largest Swiss flotation to date) in Asia Pac to Asia Pacific Region.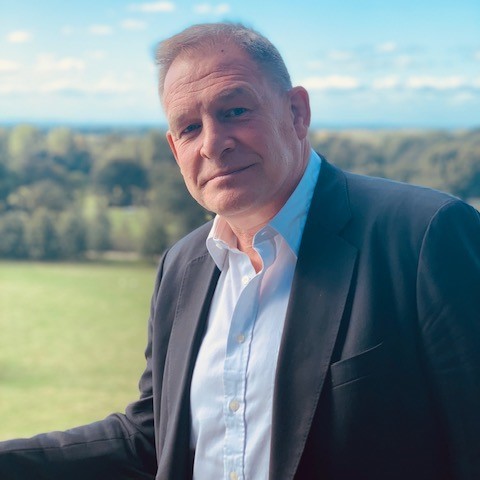 Jim Curtis – Managing Director
CEO. An experienced executive and non-executive director; Jim has more than 35 years pharmaceutical industry experience. Jim has held a number of senior roles including Managing Director, Head of Business Development. Jim has led both Commercial and Research and Development teams across a number of pharma organisation. He has a demonstrable track record in Clinical Research, Life Sciences, and Strategic Planning.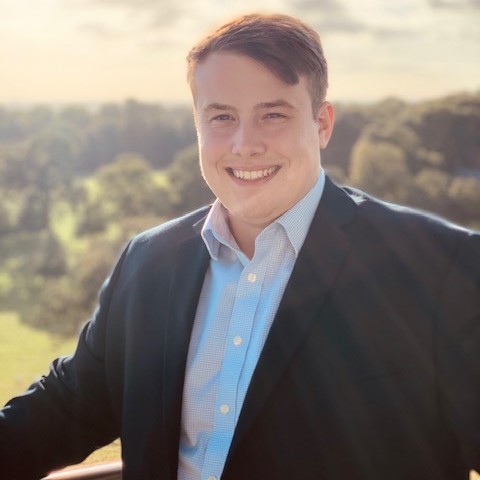 Founder Director & Head of Commercial Activities at MHS. Dan is a serial entrepreneur who has founded and managed several businesses with over a decade of experience. A Clinical Trial expert, Dan has been responsible for sourcing and supplying medicines for hundreds of high-profile studies across multiple categories.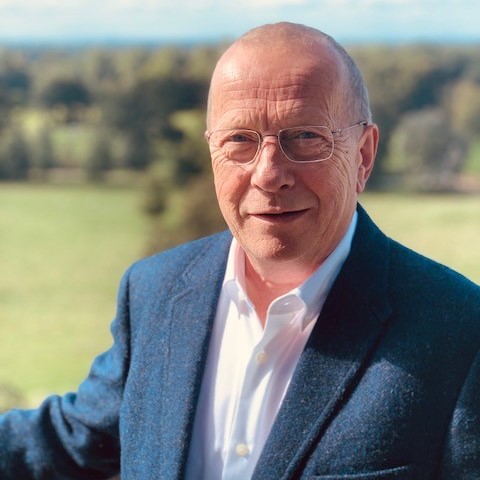 Founder Director, Head of Operations and Responsible Person for MHS John is an experienced director with significant experience in manufacturing, logistics, marketing products for pharmaceutical industries. He has demonstrated key competencies in developing and managing multiple strategic sales and marketing roles in branded, ethical, and over-the-counter (OTC) pharmaceutical industries.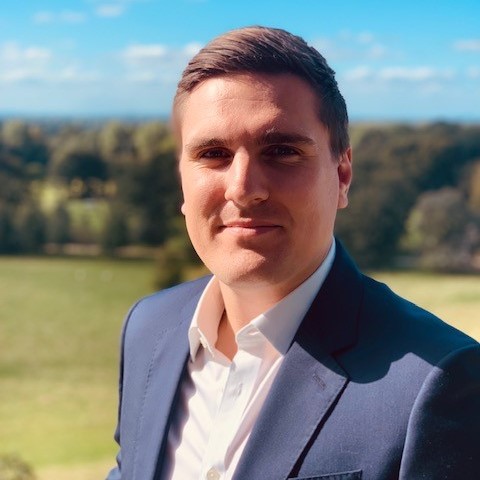 Will Plumb, Director, Clinical Supplies
Will has over 10 years' experience in various commercial roles within the pharmaceutical industry; initially within temperature-controlled logistics for high-profile clinical trial shipments, followed by GMP activities for IMP before focussing on dedicated clinical trial supply. Will has a wealth of experience in managing clinical supplies for top 20 pharma, niche Biotech companies and CRO's globally. Passionate about customer satisfaction and building lasting relationships that add value; Will is responsible for MHS' Clinical Supplies Division.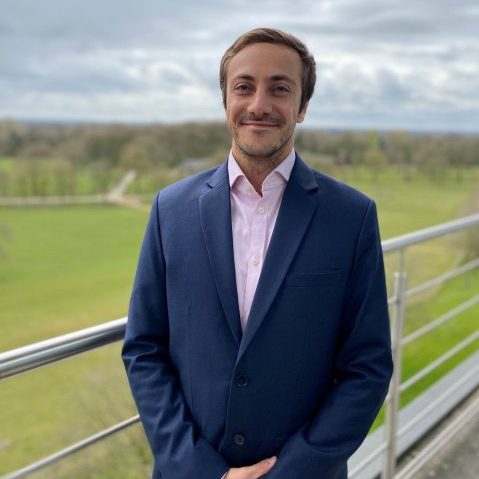 Zac Gilles, Director, Clinical Supplies
Zac has focused his career in the pharmaceutical industry, sourcing comparative medicines for use in a wide category of Clinical Trials. Zac has held sole responsibility for procurement for several high profile, multi-million dollar projects ranging from in-vitro research to Global Phase III studies. A natural innovator, the strategies developed by Zac have produced significant savings & efficiencies for Sponsors & their clinical trials, ensuring they're delivered on time and in budget. Dedicated and resourceful, Zac is responsible for strategic procurement here at MHS, ensuring that our clients receive the best possible options for their study supplies.