Clinical Trial Supply: What are Adjuvants?
At Matrix Healthcare Solutions (MHS), we specialize in providing bespoke supply strategies and clinical trial services at every step in the clinical trial lifespan.
This includes a raft of pre-clinical activities, aftercare strategies, and ongoing clinical trial supply services. Our team are experts in maintaining secure supply of critical substances specific to each study's requirements, including core therapies &, equally as important; adjuvants.
Adjuvants are key pharmacological substances that are co-administered alongside primary therapies to promote the therapeutic response of the patient. In many cases, this enhances the efficacy of the core drug product or reduces instances of undesirable effects.
In the first of several articles focussing on our organisation's specialisms, we will be explaining the applications and working principles of adjuvants in greater depth.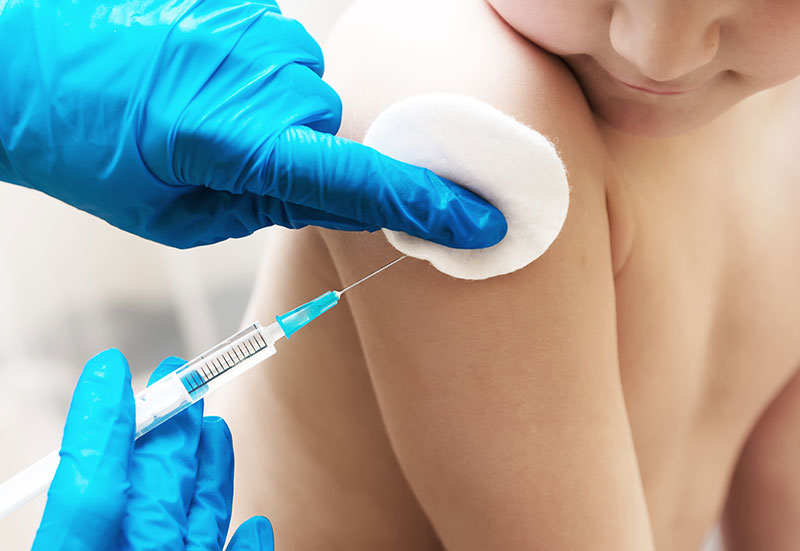 How Do Adjuvants Work?
Cells naturally produce and secrete antibodies in response to foreign agents, or antigens. The production of antibodies can be stimulated by deliberately exposing tissue to antigenic material. This often fails to elicit a desired immunogenic response as antibodies will quickly combat target antigens and remove them before reaching high-affinity maturation. Adjuvants are often used to prevent this response by delaying the immediate removal of target antigens from the immune system; a key process in the development of vaccines. Hence their importance in clinical trials.
Adjuvants boost immunological responses via four different pathways:
They activate antigen-presenting cells to signal infiltration by foreign agents through the secretion of phagosomes;
These phagosomes bind to unique lymphocytes, known as T cells, which subsequently discharge cytokines to activate antibody-producing B lymphocytes;
Adjuvants also localize immunological activity to the exact area where an antigen has been injected through this signalling process, causing T cells to target antigens at that specific point;
Adjuvants will also control the rate at which antigens are released into sample tissue, thus promoting a strong immunological response of high antibody titers.
By exploiting adjuvants like aluminum salts, oil emulsions, or various synthetic polymers, immunologists have dramatically improved the longevity of immunity to specific pathogens and viral strains while simultaneously reducing the required dose of antigenic material. This has myriad benefits from a cost and efficacy perspective, notwithstanding easing up resources from a clinical trial supply point of view.
Relevance to Clinical Trial Supply
As is the case with many studies, the active comparator drug product is expensive and critical to the outcomes of the study & most importantly; the patients.
Recently, MHS have been asked to support a number of pivotal studies where the existing suppliers have not catered for requirements for adjuvant therapies.
At MHS, identification and provision of all clinical supplies, for each study, and going the extra mile for our customers and their patients is considered normal practise.
If you would like more information on how our clinical trial supply platform handles adjuvants, simply contact a member of the MHS team.
Clinical Trial Services from MHS
MHS' clinical trial services division is one of the cornerstones of our business, operating across a secure global supply chain. For any questions about this article, or MHS at large, contact us today.
"Secure, ethical & global. Raising the bar in clinical supplies."